Every couple deserves an incredible experience with their photographer.
Hello, I'm Rob!  It began when my mom and I moved to Greece from NYC when I was a kid. It was there my best friend's dad had a darkroom and I learned to print b&w images before photography. My first camera was in the form of an oatmeal box. An art teacher taught us how to do pinhole photography with photographic paper. I thought this was amazing, and this is how I began as a photographer!
I currently live in New Haven CT with my beautiful wife, three dogs, and one cat. We love road trips, having adventures, and helping animals in need. My happiness comes from slow mornings, visiting the Maine coast and foggy days at the beach. I am inspired by afternoon light, the sea coast, and travel.
On your wedding day, you want a photographer who will not only deliver beautiful images… but one who will care deeply about your experience from start to finish.
I care about your wedding day running smoothly and I promise to make you feel at ease in front of my camera. I keep things simple and easy so our time will be uncomplicated and fun.
I have over 16 years photographing weddings and portraits, and a BFA in Photography from Brooks Institute in Santa Barbara California.
If what you see on my site resonates with you and you are a bit nontraditional and value real, candid photography… I hope we can talk!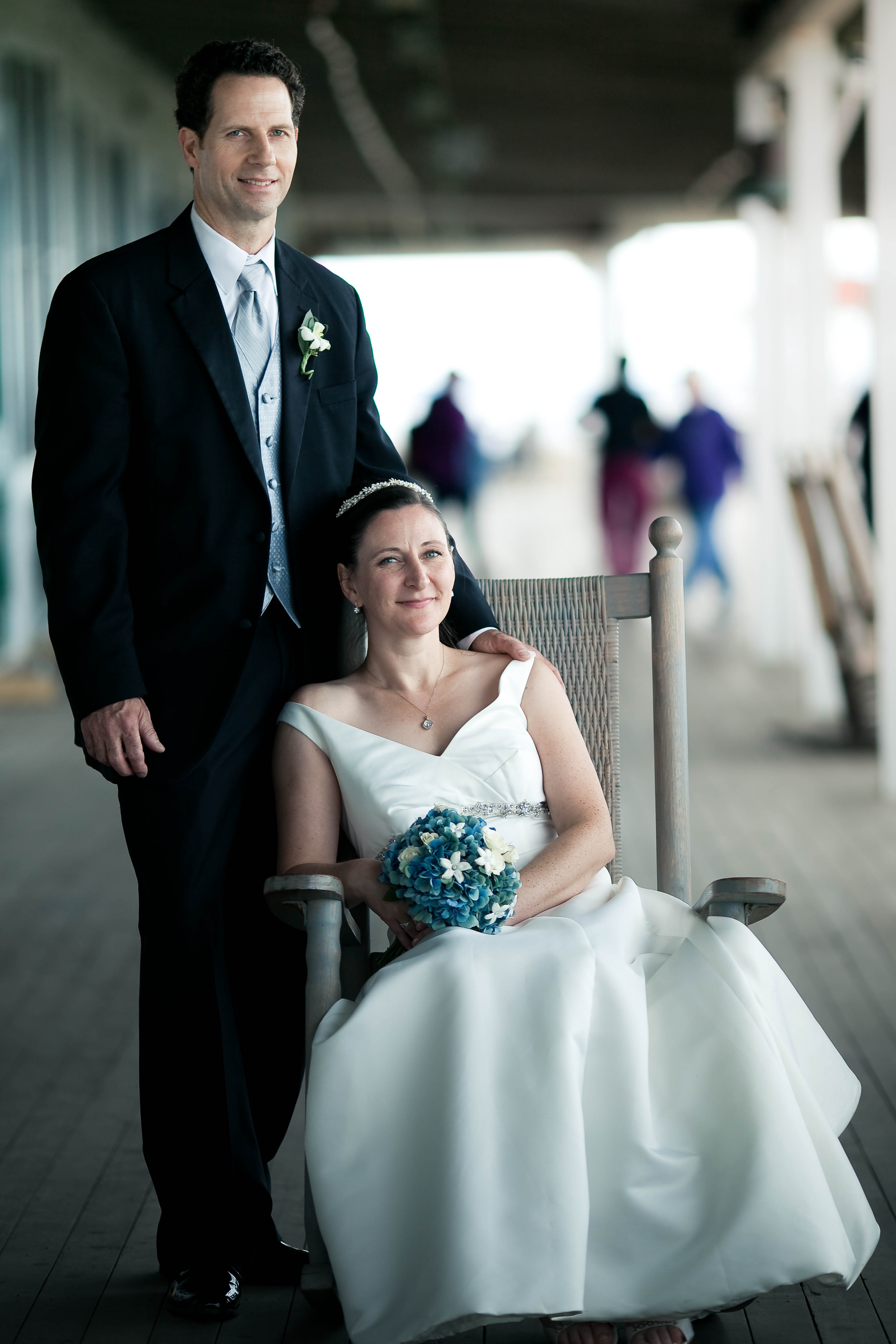 I have 2 large Great Pyrenees pups and one Chow mix (not in the photo). We love rescue
and have worked with various organizations to help animals in need.
I married my wife Marian on Star Island off the coast on Maine. We had a perfect September wedding in the tiny Gosport chapel and honeymooned in Italy.
On your wedding day
I will:
Be your boutonniere pinner, bobby pin replacer, dress bustler, schedule keeper, veil remover, nerve soother, tie straightener, flyaway fixer, family wrangler, bouquet coordinator, cake cutting expert, sparkler/bubble instructor, and smile producer. And I love being every single one of those things for my couples.
Your Next Step
You've read the website... what are you waiting for? Send me a note ! Talk soon!