Every couple deserves an incredible experience with their photographer.
On your wedding day, you want a photographer who will not only deliver beautiful images… but one who will care deeply about your experience from start to finish.
I care about your wedding day running smoothly and I promise to make you feel at ease in front of my camera. I keep things simple and easy so our time will be uncomplicated and fun.
I have over 10 years of experience creating beautiful images for weddings and portraits, and a BFA in Photography from Brooks Institute in Santa Barbara California.
I can't wait to hear more about your love story! 
Thanks for being here,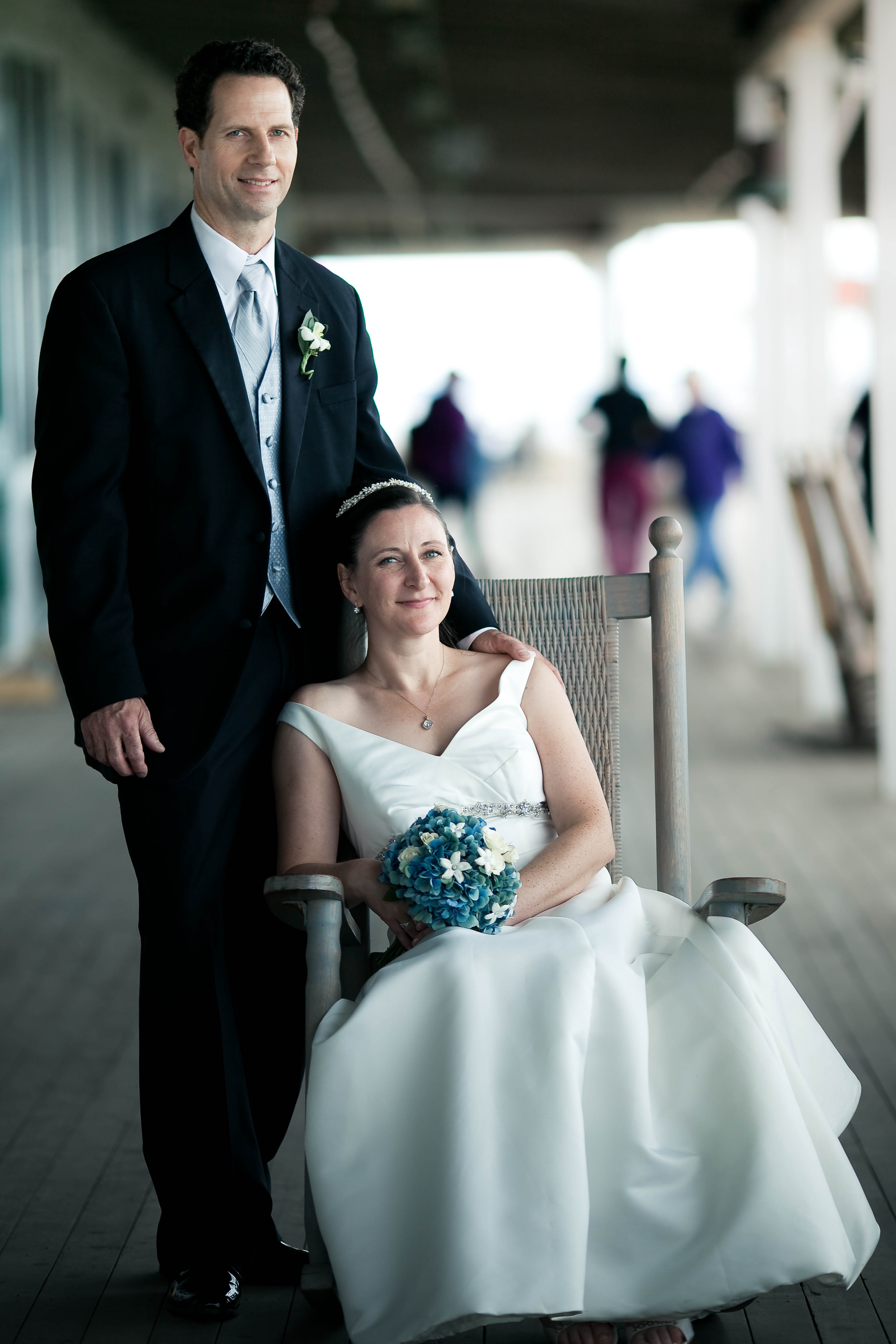 I have 2 large Great Pyrenees pups and one Chow mix (not in the photo). We love rescue
and have worked with various organizations to help animals in need.
I married my wife Marian on Star Island off the coast on Maine. We had a perfect September wedding in the tiny Gosport chapel and honeymooned in Italy.
On your wedding day
I will:
Be your boutonniere pinner, bobby pin replacer, dress bustler, schedule keeper, veil remover, nerve soother, tie straightener, flyaway fixer, family wrangler, bouquet coordinator, cake cutting expert, sparkler/bubble instructor, and smile producer. And I love being every single one of those things for my couples.
Your Next Step
You've read the website... what are you waiting for? Send me a note ! Talk soon!