A more personal and intimate way to get married
An elopement is a small, intimate, and intentional way to get married, where the focus is on the eloping couple as opposed to the guest experience of a larger wedding.
The main difference with an elopement comes down to the intention of the day itself. Elopements are highly focused on the celebrating eloping couples whereas traditional weddings are primarily focused on the guests at the wedding.
Lets Talk
Elopements & Small Weddings
Photography For Elopements and small

Weddings
You'll receive each digital proof individually edited by me personally in my signature style and then showcased through your very own personal website that you can share with family and friends.
Elopement day timeline creation + consultation.
At least 3 preview images for sharing within 1-2 days of the wedding.
A witness if needed.
A Private online gallery with print ordering and album selection.
Images can be shared and printed as you like for personal use!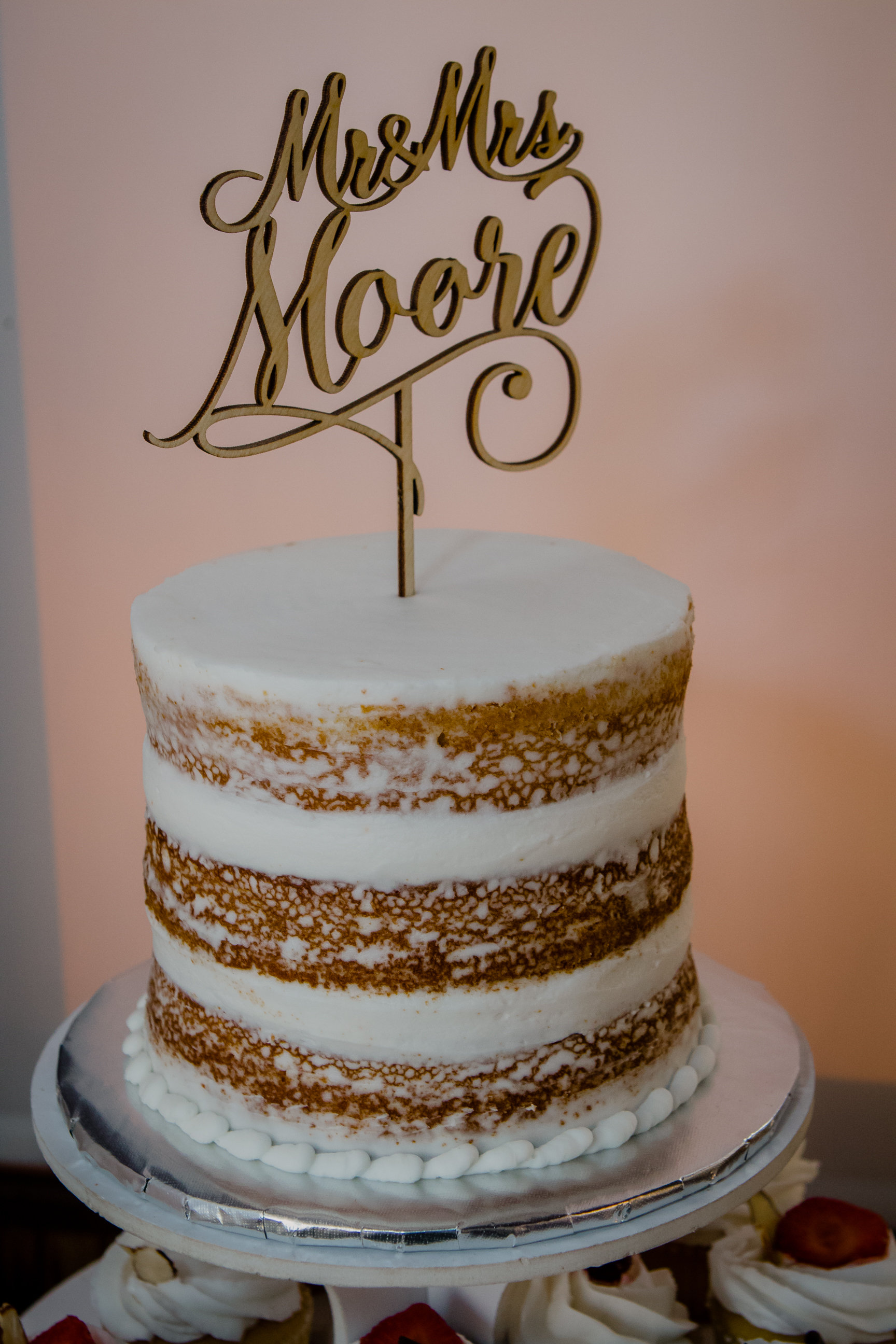 First things first, you need to have your marriage license at least twenty-four hours before your wedding. I do recommend getting it at least several days in advance, so you're not under a time constraint. If you are here( City Hall in Hartford) by 4:00 p.m. you may obtain the marriage license the same day. The license is valid for 65 days. The fee is $50.00
Schedule your appointment with Hartford or New Haven City Hall via email. In the summertime, try to get the latest appointment available. This ensures you have the most flattering light for your portraits afterwards.
It's time to make it official! A signed contract and 30% retainer reserves your date. Congrats, you have an awesome wedding photographer!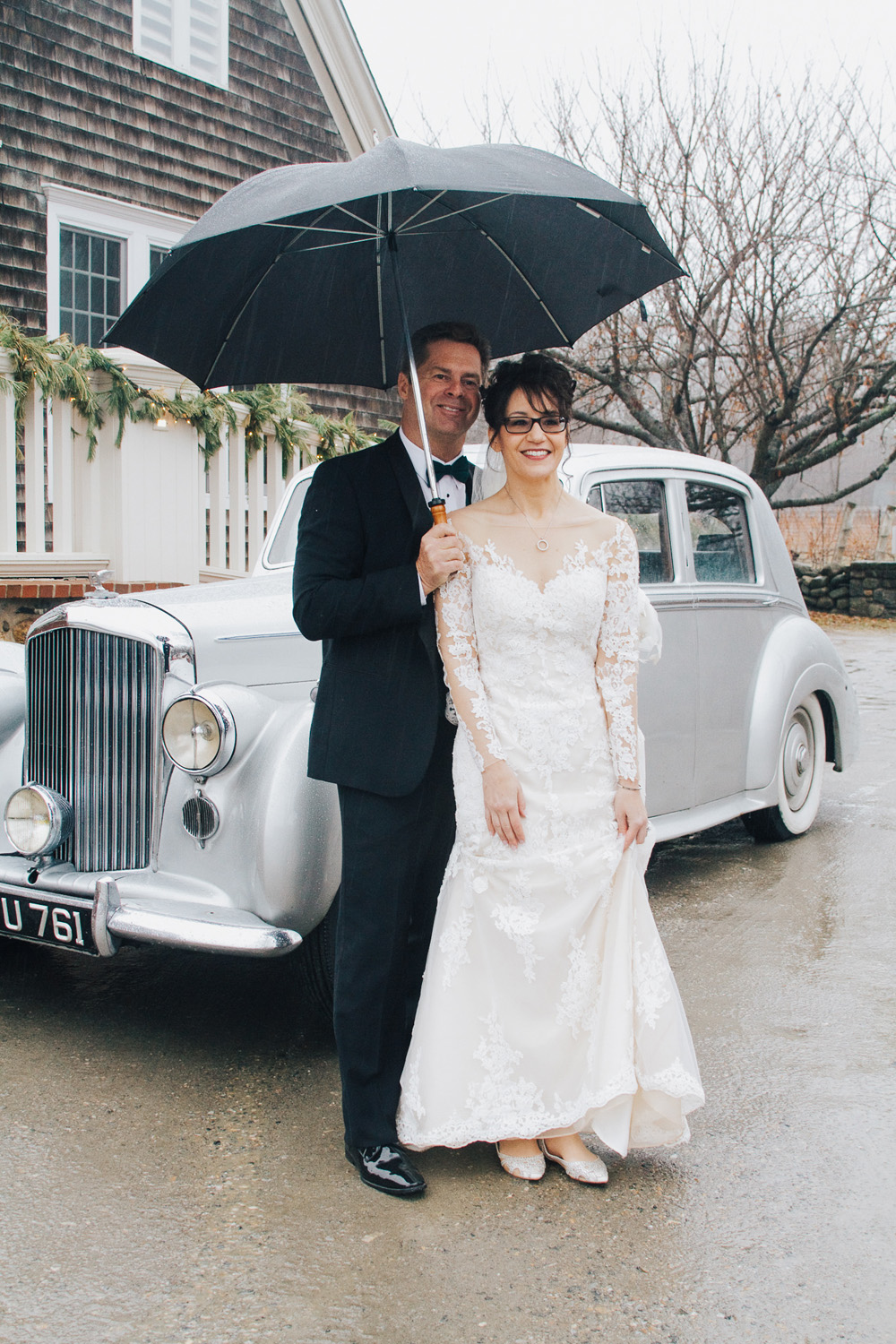 Fill out your questionnaire! This is how I get to know you and your other half, figure out logistics (ceremony time, number of guests), and decide where you want your portraits afterwards. You can get married solo (I'm a great third wheel) or invite up to 15 guests to attend the ceremony.
Start planning the rest of your day! Go wardrobe shopping, schedule hair and makeup, hire a florist, book a dinner reservation, and think about any other accessories you want to bring like a shawl, comfortable walking shoes, a bottle of champagne.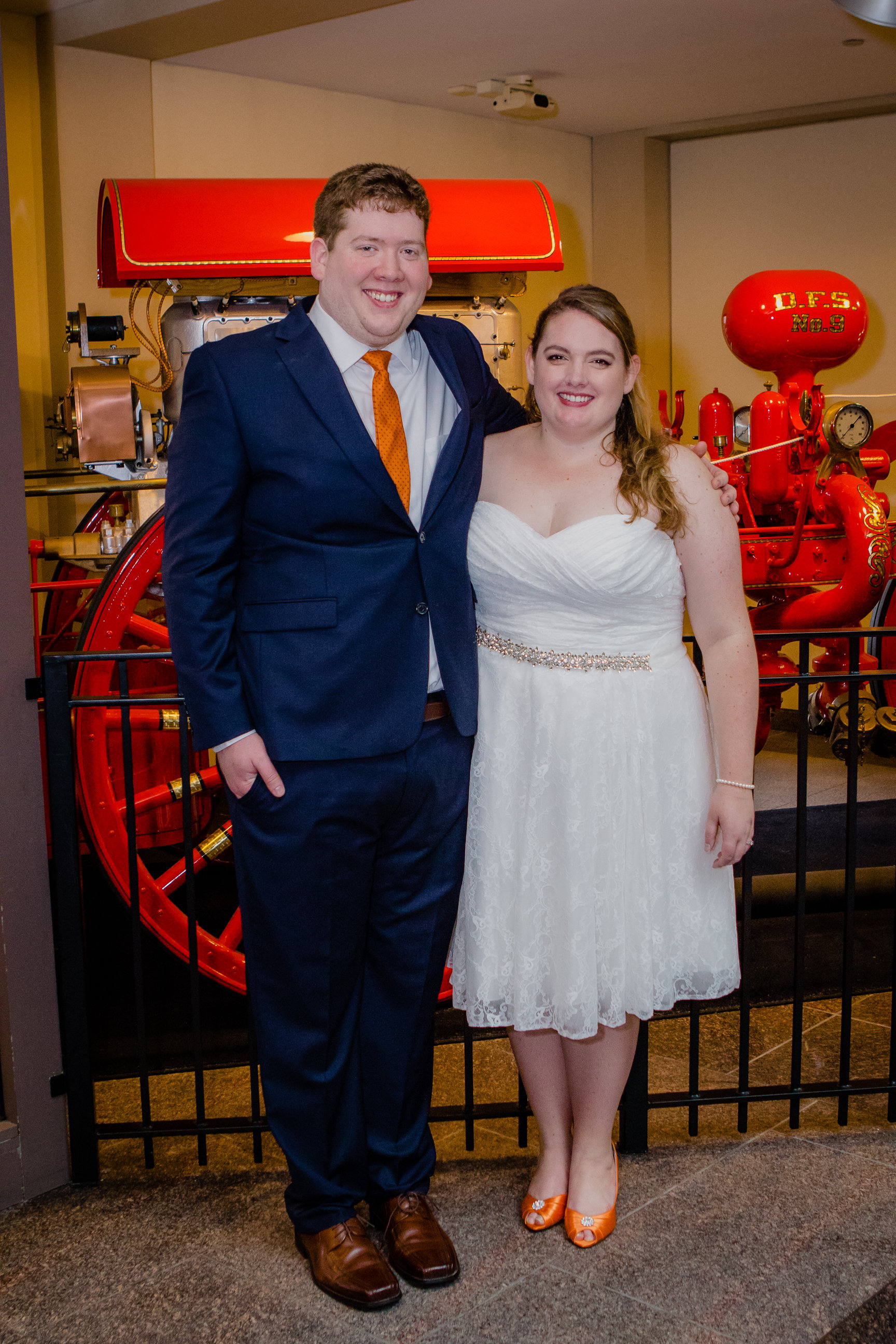 I'll make a timeline for you with all the details and logistics of your day - when and where we're meeting, our schedule for the day, and your family photo list if any guests are joining you.
The remaining balance is due one week before the wedding. This is also when we tie up any loose ends and get a sense of the weather forecast. If we need to plan for a potentially rainy day, I bring clear umbrellas so everyone stays dry.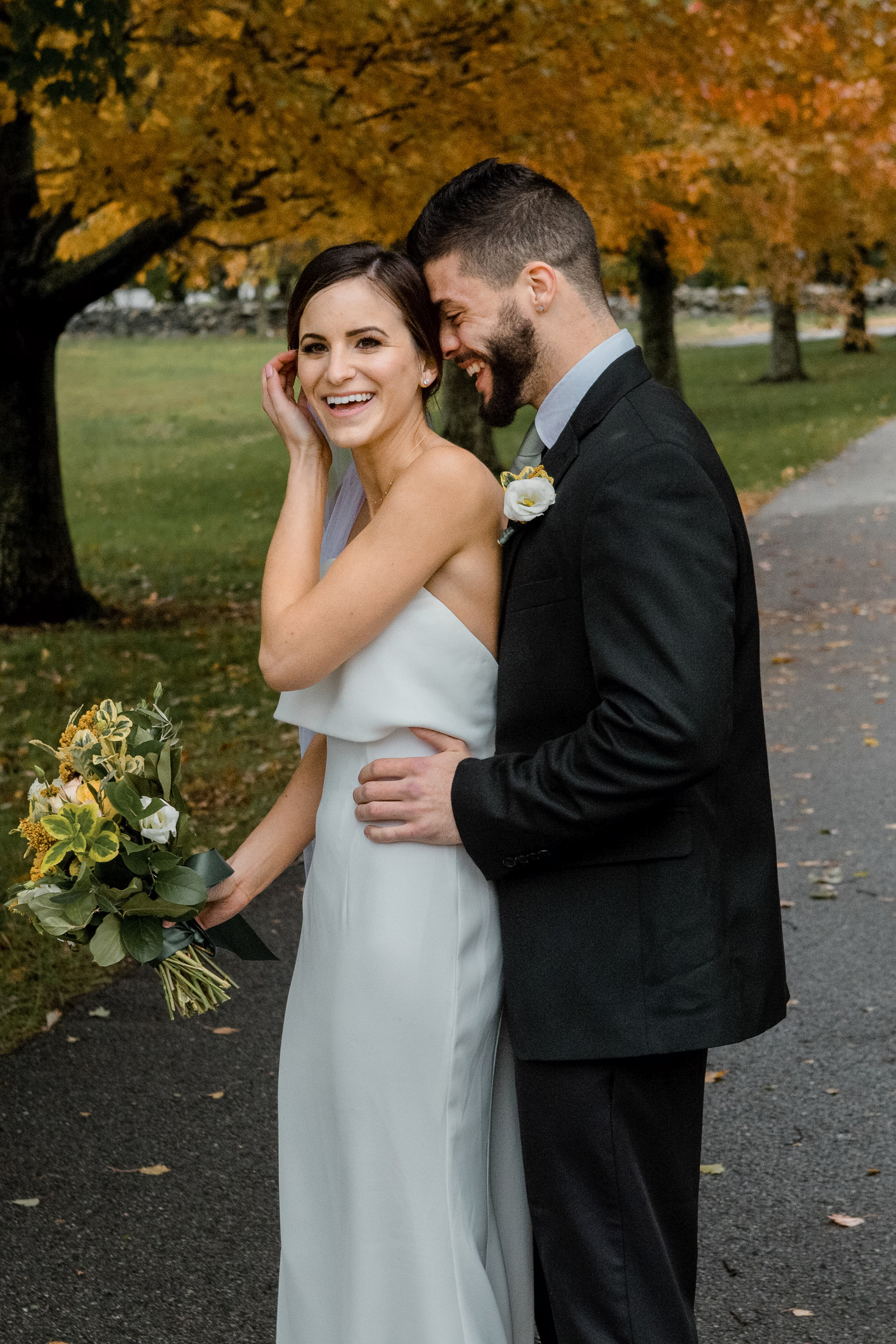 Arrive at City Hall at least 15 minutes before your scheduled appointment to check in at the City Clerk's office. Here you'll pay the $75 fee (cash only) and wait to be invited upstairs.(New Haven, Hartford)
I do! Recite your own vows, or repeat the pre-written ones provided by City Hall. You did it, it's official!!! Time to party, take family photos, and adventure around the city for your epic portrait session as a newly married couple.
In 3-4 weeks, you'll receive your full gallery of 100-120 fully edited, gorgeous wedding photos. BUT - I totally understand that waiting stinks, so I'll send a handful of sneak peeks a few days after the wedding to hold you over. You have full printing rights, so you and your family can print the photos, order products, and make albums.
"Rob was able to capture our special moments as a couple and lovely shots of our loved ones. He understood exactly what we wanted and was able to produce stunning photographs that we will cherish for a lifetime."
Christine + Mark
elopement day timeline
creation + consultation
an online gallery
unlimited printing + download rights
elopement day timeline
creation + consultation
an online gallery
unlimited printing + download rights
elopement day timeline
creation + consultation
an online gallery
unlimited printing + download rights